"Five in Five" with Miller and Mango:  A new podcast from TradeWinds
"5 in 5 with Miller and Mango" serves up all things finance with a delightful twist of culture in just about five minutes! Join your hosts, Miller and Mango, as they navigate the complex world of personal finance and infuse every episode with a rich blend of cultural insights. Tune in and let Miller and Mango take you on a five-minute journey that will leave you both financially savvy and culturally enlightened.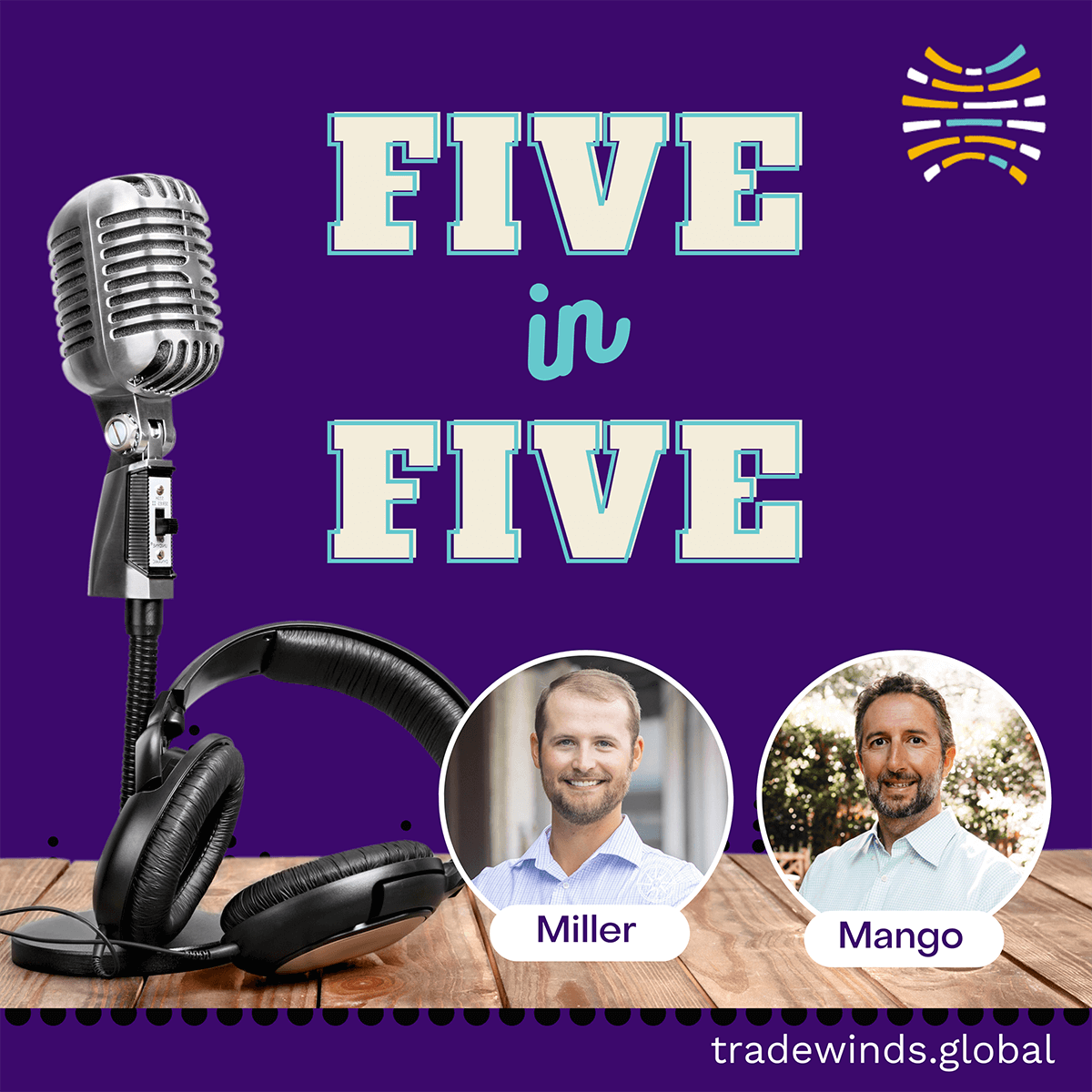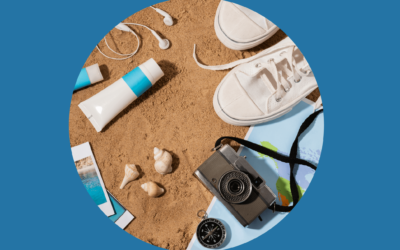 There's finally something Democrats and Republicans completely agree on: America is NOT on track for retirement. It's a big enough issue that both sides managed to come together and do something about it. Right before the calendar flipped forward to 2023, the Securing...