Buttoned up without the stuffy suit
TradeWinds is a team of forward thinkers and planners set to unseat the old guard.
We've moved money management out from behind the mahogany desk and into the modern world, making it less intimidating and more accessible for everyone. We provide investment services and planning advice to individuals of every net worth, educating and guiding, so you can take control of your finances with confidence.
Born of the desire to be a force of financial good, TradeWinds is purpose focused, technology driven and people passionate, priding ourselves on inclusive collaboration.
Founder Tim Whitney brings two decades of experience in asset management and investment planning for the private sector, most notably as a Managing Director and private portfolio manager with Wells Fargo Advisors. He leads a team of agile CFP® professionals, financial advisors and operational staff who believe in challenging industry standards and staying progressive in their quest to successfully navigate the brave new world of finance.
Whether you need expertise to build a nest egg, fund a dream, plan for retirement, or capitalize on emerging opportunities that the digital age affords, TradeWinds will collaborate with you to strategize a fully immersive financial plan that works with your personal investment style while teaching core fundamentals of finance, so you can create a future full of optimism.
Let's conquer the brave new world of finance together.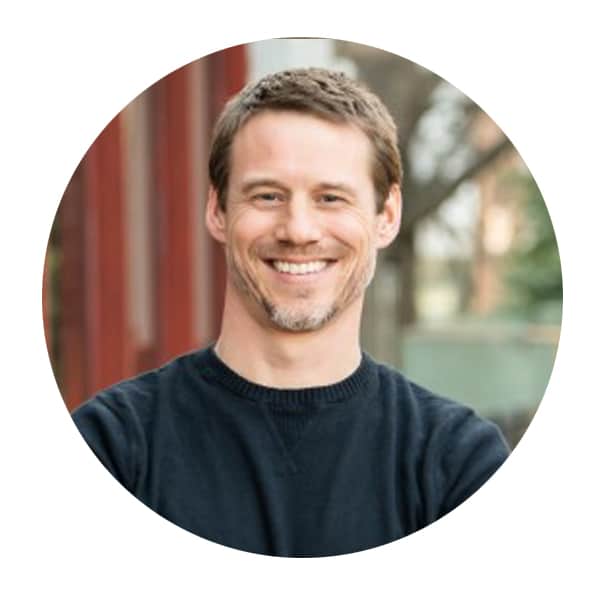 Chief Executive Officer
Forbes Best in State Wealth Advisor  – 2021 & 2022 
Tim is a Raleigh native and began his career with Wachovia Securities in 2003. Before opening TradeWinds, he served as a Managing Director and private portfolio manager at Wells Fargo Advisors in Raleigh, NC. He obtained his CFP® in 2011 and received certifications in Family Wealth Advising and Family Business Advising from the FFI Global Education Network, as well as his Blockchain and Digital Assets certification from DACFP. Tim graduated with a degree in International Business from the University of North Carolina Wilmington and studied at Nagoya University in Japan. His vision for TradeWinds is to create a place of financial learning and support for clients as well as exploring fintech, DeFi, and new innovation. His service includes volunteer soccer coaching with NCFC, past board member of WakeMed Foundation, past board member of the Leukemia and Lymphoma Society. Tim is married to his college sweetheart, Kate, and has four children: Joe, Ben, Ryan, and Eleanor. He spends free time with his family, competing in obstacle course races, and traveling.
Stephanie began her career as a financial advisor with Smith Barney in 2004. She joined forces with Tim at Wells Fargo Advisors where she developed her skills in portfolio management. Stephanie maintains portfolio allocations, cash balances, trading, and tax planning for TradeWinds. She obtained her CFP® distinction in 2021 and focuses on client relationships as a financial planner. She earned her Business Finance degree from the University of North Carolina at Wilmington and her MBA from Elon University. Stephanie resides in Raleigh with her husband, Britton, and their two sons, James and Rankin. They enjoy traveling and spending time outdoors. She is an avid reader and hot yoga enthusiast.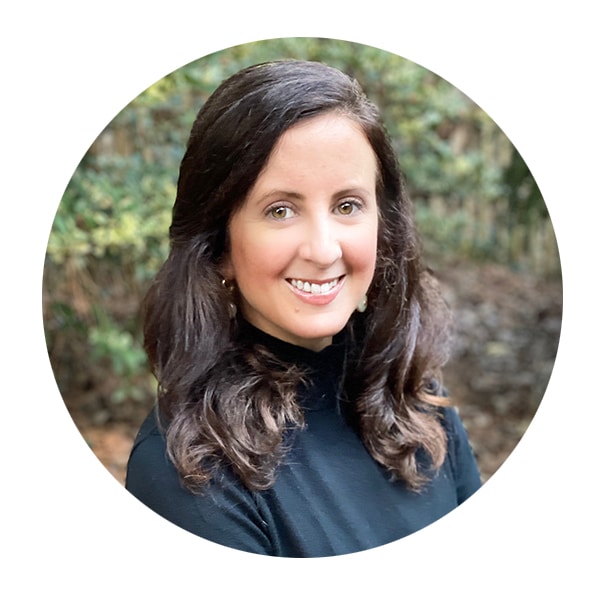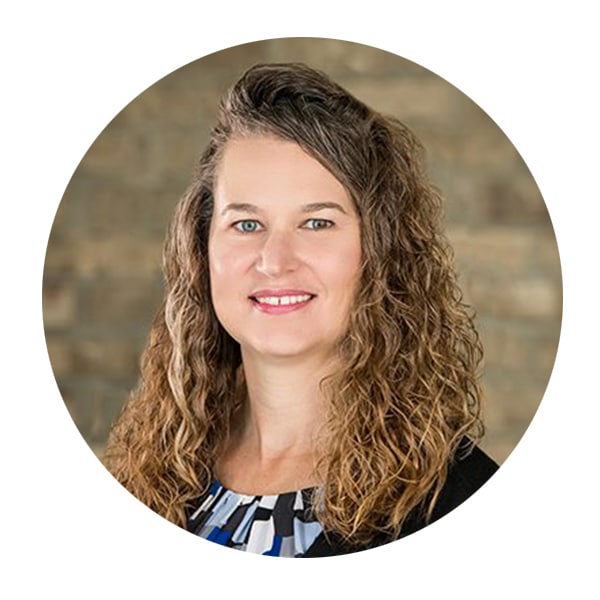 Vice President, Finance and Operations
Tracey brings over twenty-five years of financial services industry experience to TradeWinds and began her career in 1996 with Wheat First Butcher Singer, a predecessor firm of Wells Fargo Advisors. She is the main point of contact for the firm and administers all operations.  Tracey feels these roles are integral to providing the highest level of trust and ethical standards to clients. Her experience has afforded her the ability to build strong relationships and offer actionable and achievable strategies to individuals and families. She enjoys boating with her husband, Travis, spending time at the beach, and traveling. 
Steve began his career in 1981 with Bache, Halsey, Stewart and Shields, which was acquired by and became Prudential Securities, a predecessor firm of Wells Fargo Advisors, in 1982. He joined Merrill Lynch in 1992 and managed the Merrill Lynch office in Burlington, NC. He joined Wells Fargo Advisors in Burlington in 2010 where he also resides with his wife and has lived for most of his life. Steve graduated from Elon University and attended graduate school at NC State University in the MPA program with further studies in Economics. In addition to his 37 years of industry experience, Steve also has a strong passion for public service. In his free time, Steve enjoys spending time with his family, which includes his wife, their four daughters and spouses, and seven grandchildren. When time permits, you will often find Steve relaxing at the family's place on Bald Head Island.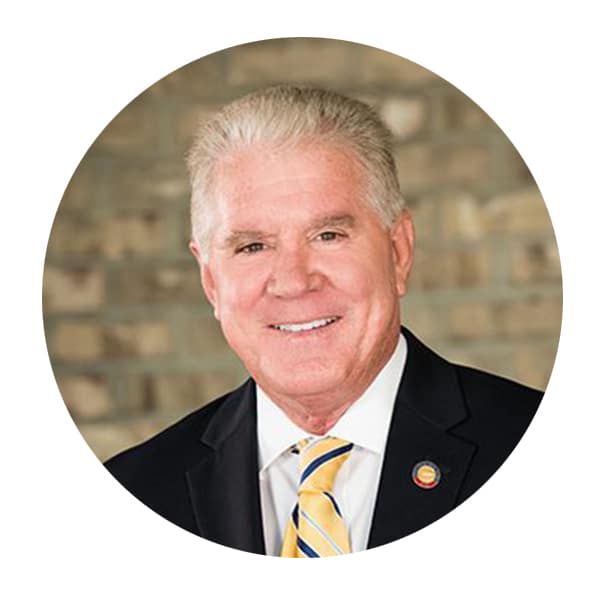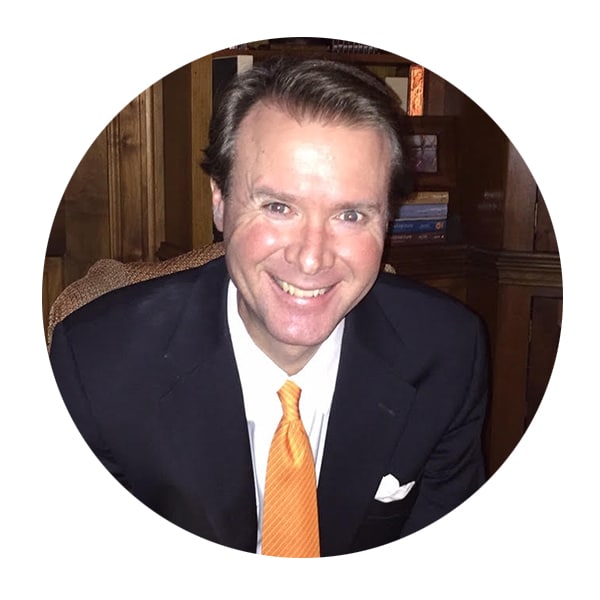 Martin has over 30 years in the financial sector after starting with Wheat First Securities in 1991. During his career he has focused on building allocations with individual equities, mutual funds, fixed income, municipal bonds, and separate managed accounts. Martin is a graduate of UNC-Chapel Hill and Woodberry Forest. He currently serves on the boards of Richardson Corporation, Hillsdale Fund, Mary Lynn Richardson Fund, UNC Board of Visitors, UNC Lineberger Cancer Center Board of Visitors, and Woodberry Forest Triangle Alumni Association. He is also a former trustee of St. Mary's School. He spends time between Raleigh and Roaring Gap with his wife, Mary, and two daughters, Mary Powell and Betsy.  
Vice President, Client Experience
Miller shares TradeWinds' vision of being a place for judgment-free learning while recognizing the true worth (not net worth) of everyone. An avid learner himself, Miller obtained his CFP® designation as well as a certification in Blockchain and Digital Assets from DACFP. Miller began his career as a financial planner in Vanguard's High Net Worth division. He graduated from Clemson University with a Financial Management degree with a concentration in Financial Planning. He also holds a Masters in Personal Financial Planning from Kansas State University with an emphasis on Behavioral Finance. Miller believes in using his talents to give back – he serves as a Financial Mentor for 3rd Decade, a non-profit group designed to guide people in their 20s and 30s as they begin their financial lives. He also is a SmartVestor Pro through Dave Ramsey where he helps build upon many key elements that Dave Ramsey stands for those looking for support. Outside the office, you'll find him on the lake or golf course enjoying time with family and friends.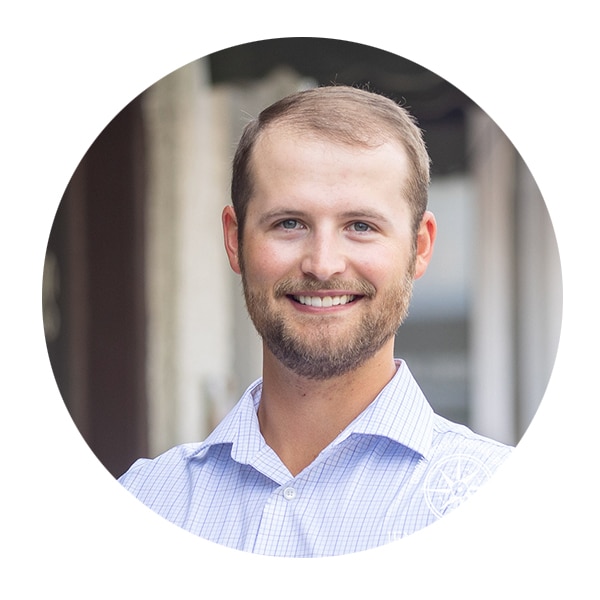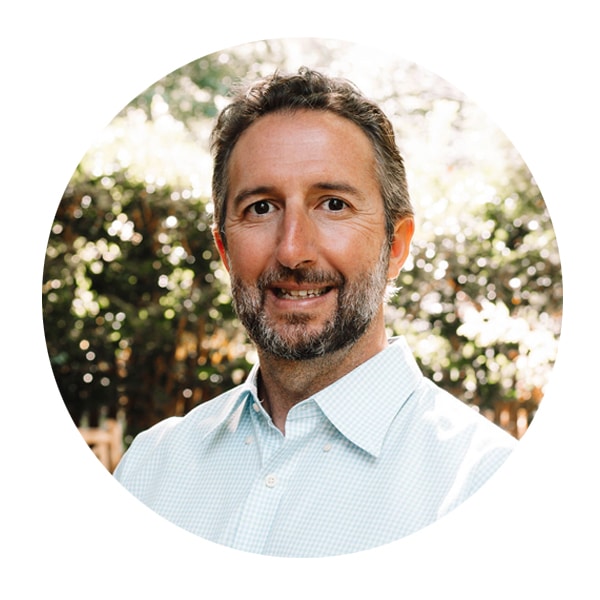 Vice President, Sales and Marketing
Mike is an award-winning marketing leader who passionately merges analytics and creativity to spearhead client opportunities and TradeWinds innovation. Hailing from an advertising background, he brings over two decades of experience working on Fortune 500 brands including Nationwide, Credit Suisse, Lenovo and Sherwin-Williams. Mike's focus is on helping the TradeWinds team communicate their mission and values while developing new tools and opportunities to better service clients and drive growth. He holds a Business Administration degree from Loyola University Maryland. A native New Yorker who has called Raleigh home for the past 13 years, Mike enjoys playing golf on NC's breathtaking courses, spending time with his wife and their two boys and testing out new recipes to cook for them.