Financial optimism for all
Investment strategies, advising and tools to help take control of your money and create your future.
We're a force for financial good.
Education & Collaboration
We don't just tell you what to do. We guide and teach. So you can make educated decisions.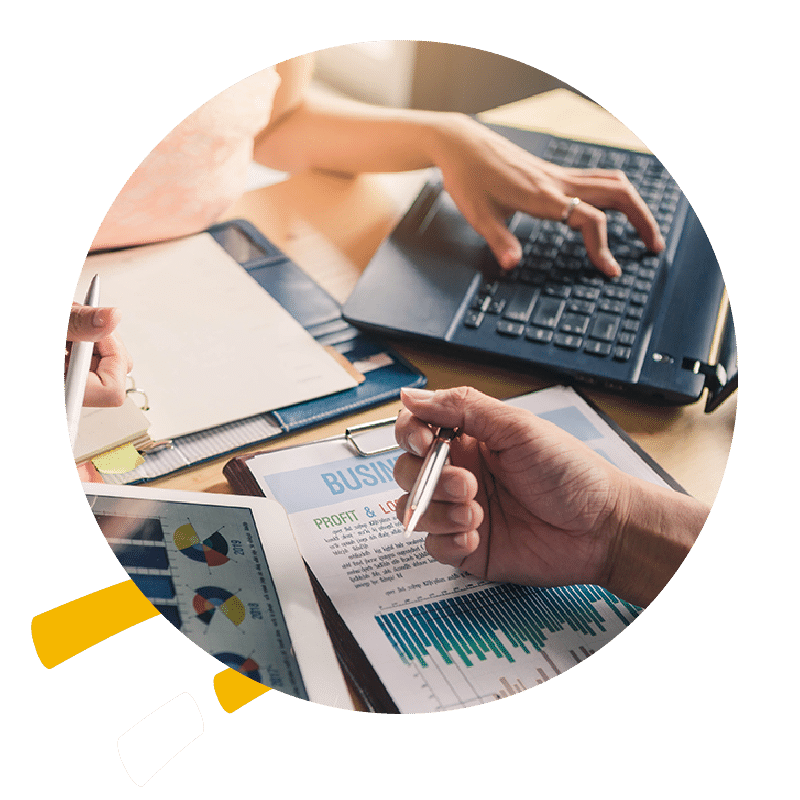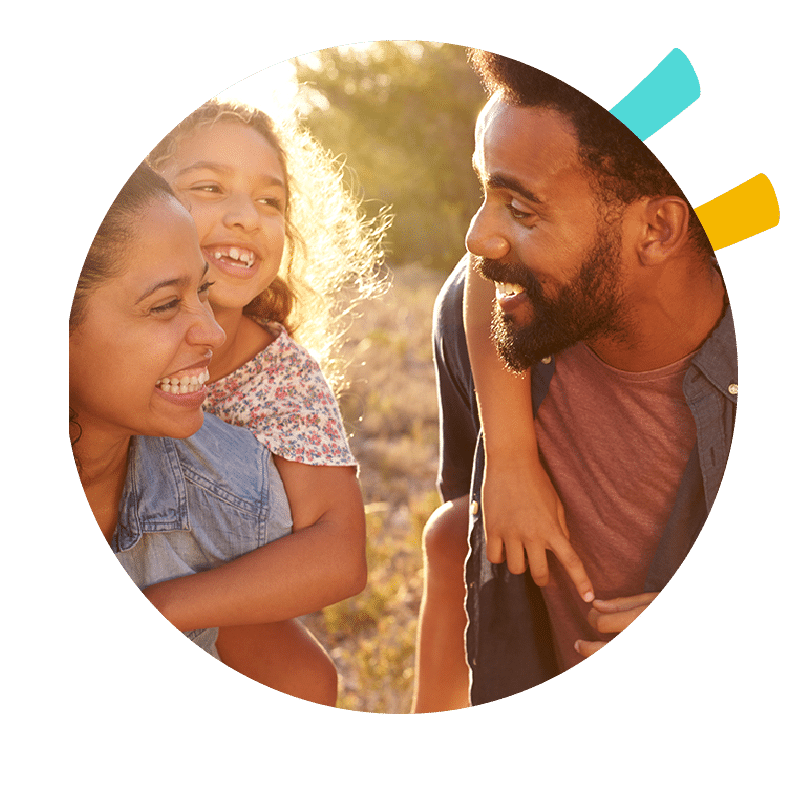 People are our greatest asset. We value everyone on our team and each of our clients.
We're experts in the tried and true, but tuned in to new opportunities. We'll help you embrace the future with minimized risk.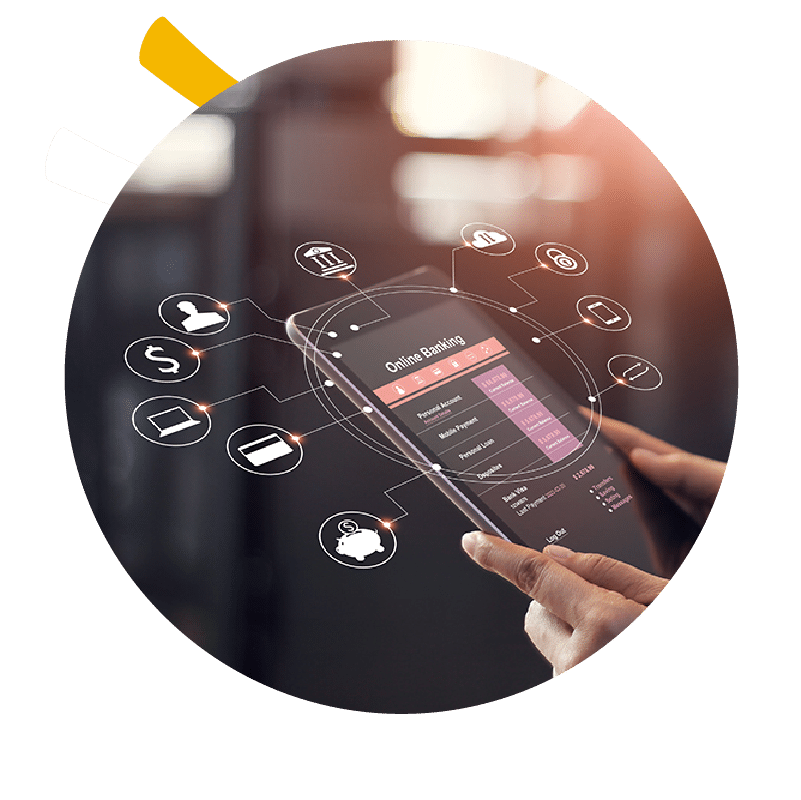 Conquer the brave new world of finance.
We've moved money management out from behind the mahogany desk and into the modern world, making it less intimidating and more accessible for everyone.
Less stress. More success.
TradeWinds has over 100 years of combined asset management and financial planning experience.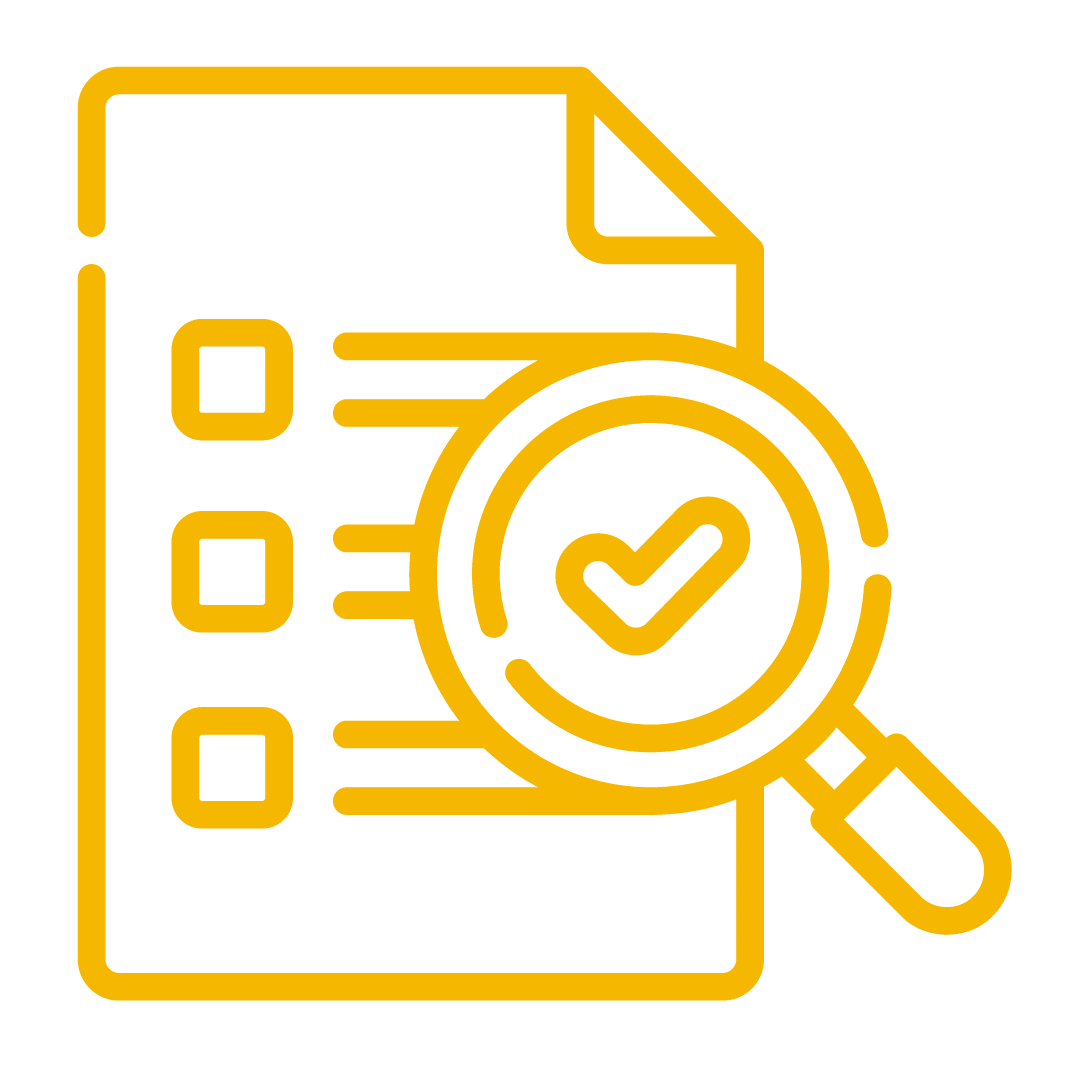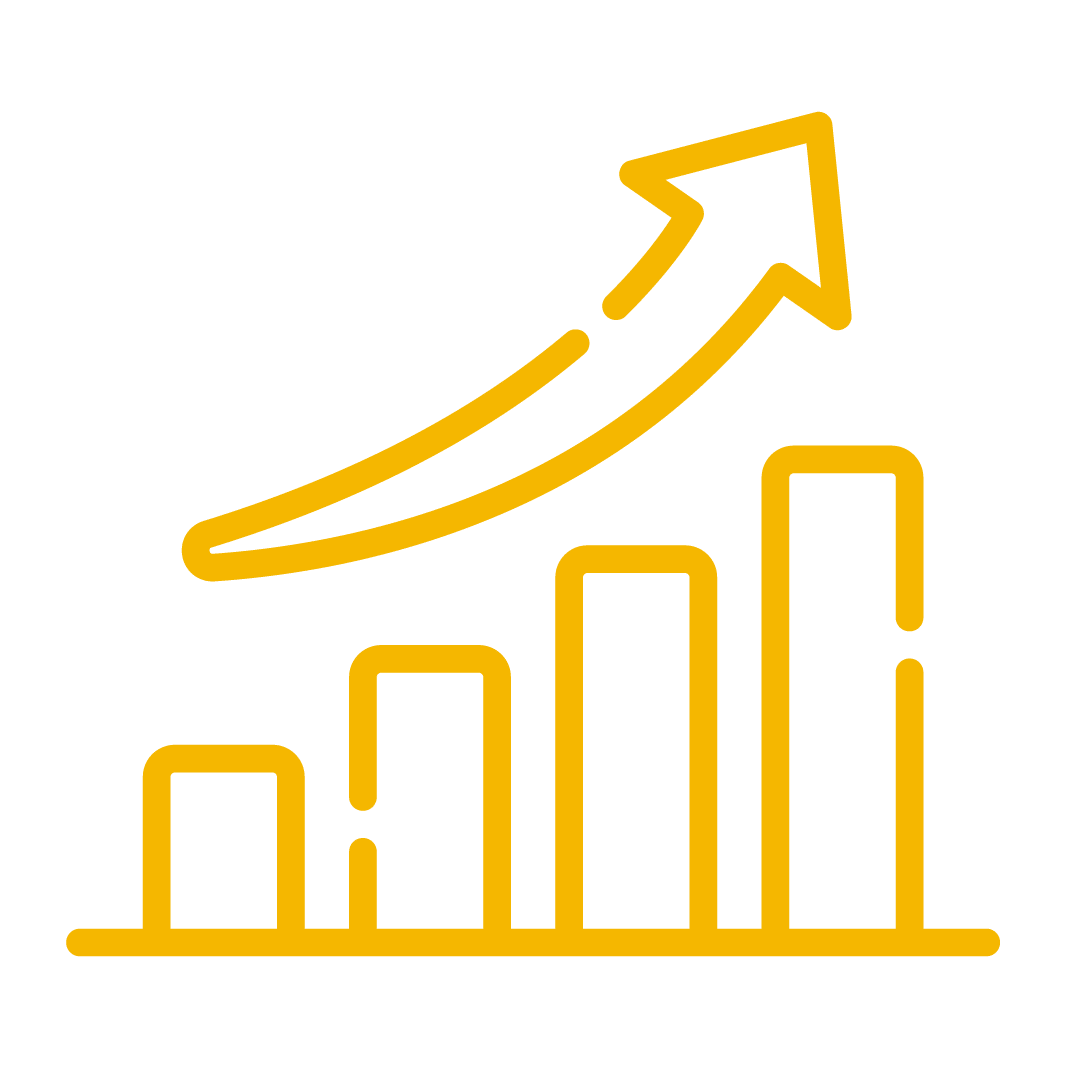 Custom portfolio management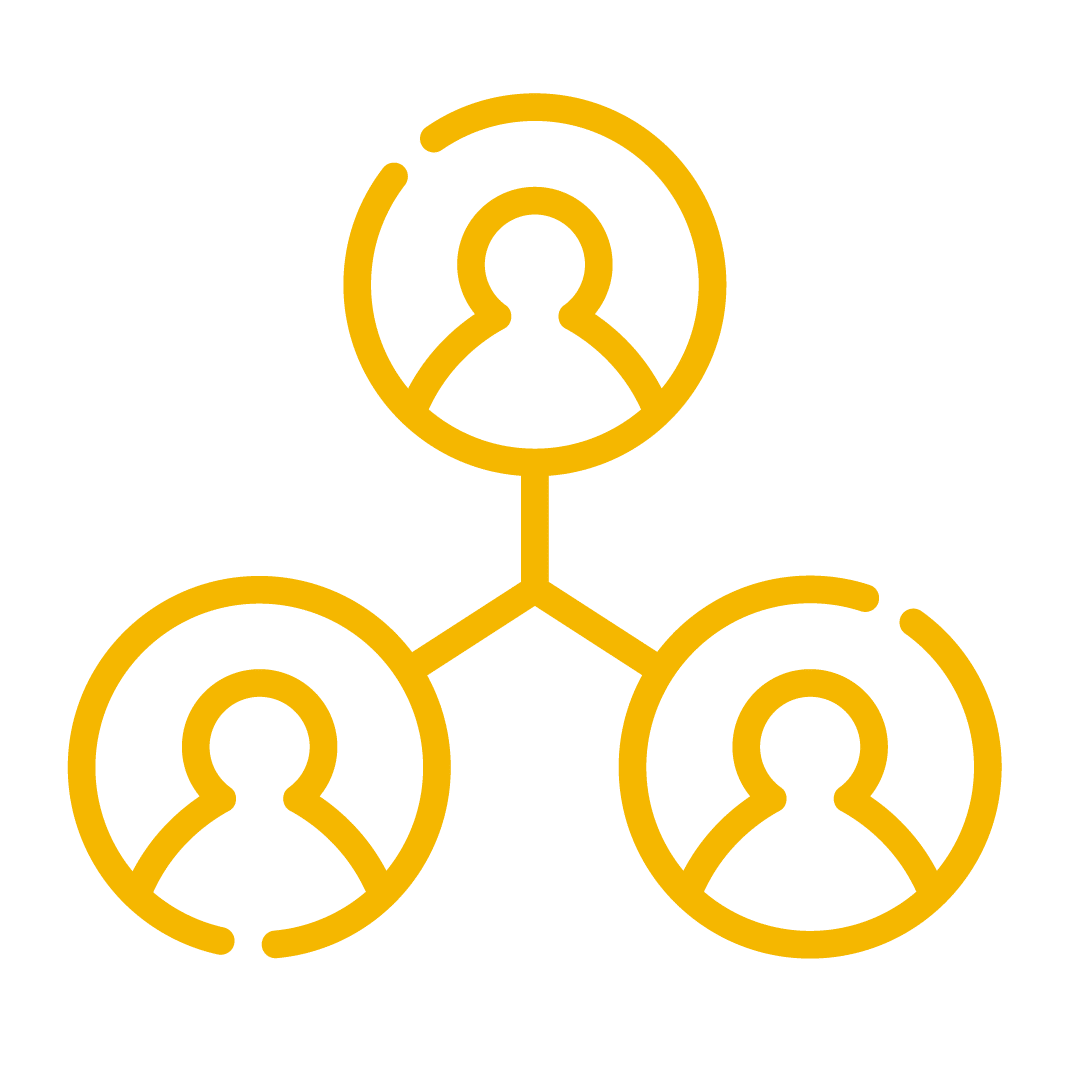 We work with clients of every income level, at any stage of their financial journey.
Whether you're an individual or family, business or group, new to investing or financially savvy, it is our goal to show you the true meaning of worth and to enrich your life.
Let's conquer the brave new world of finance together.