This month's got us all thinking about college hoops and speculating how it will all play out. Fun fact: Your odds of picking a perfect March Madness bracket are 1 in 120.2 billion. And that's if you know a thing or two about basketball.
But if you've got a college student with graduation on the horizon, we'll bet there's more on your minds beyond March. Like where they're going to work and live, and how they'll pay for stuff. (Not-so-fun fact: 54% of college students move back home after graduating!)
We're here to help them make a game plan so they shore up their future odds (and reduce their odds of living in your basement forever).
Read on for our March Gradness Round-up and share it with any young adults you know who aren't going pro after the NCAA tournament ends.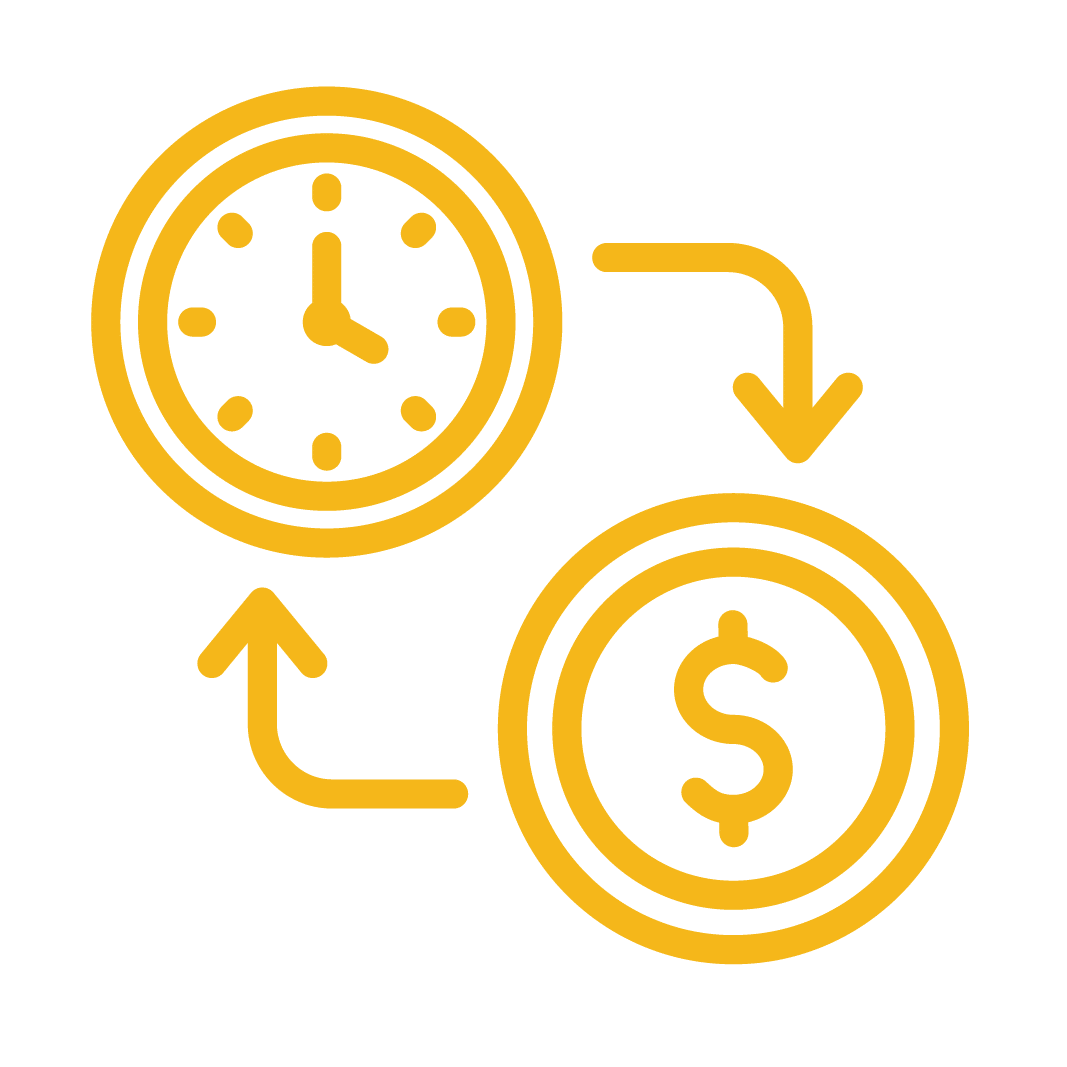 Time Value of Money
The concept that a "dollar today is worth more than a dollar tomorrow" because money you have today can be invested and potentially grow into a larger amount in the future.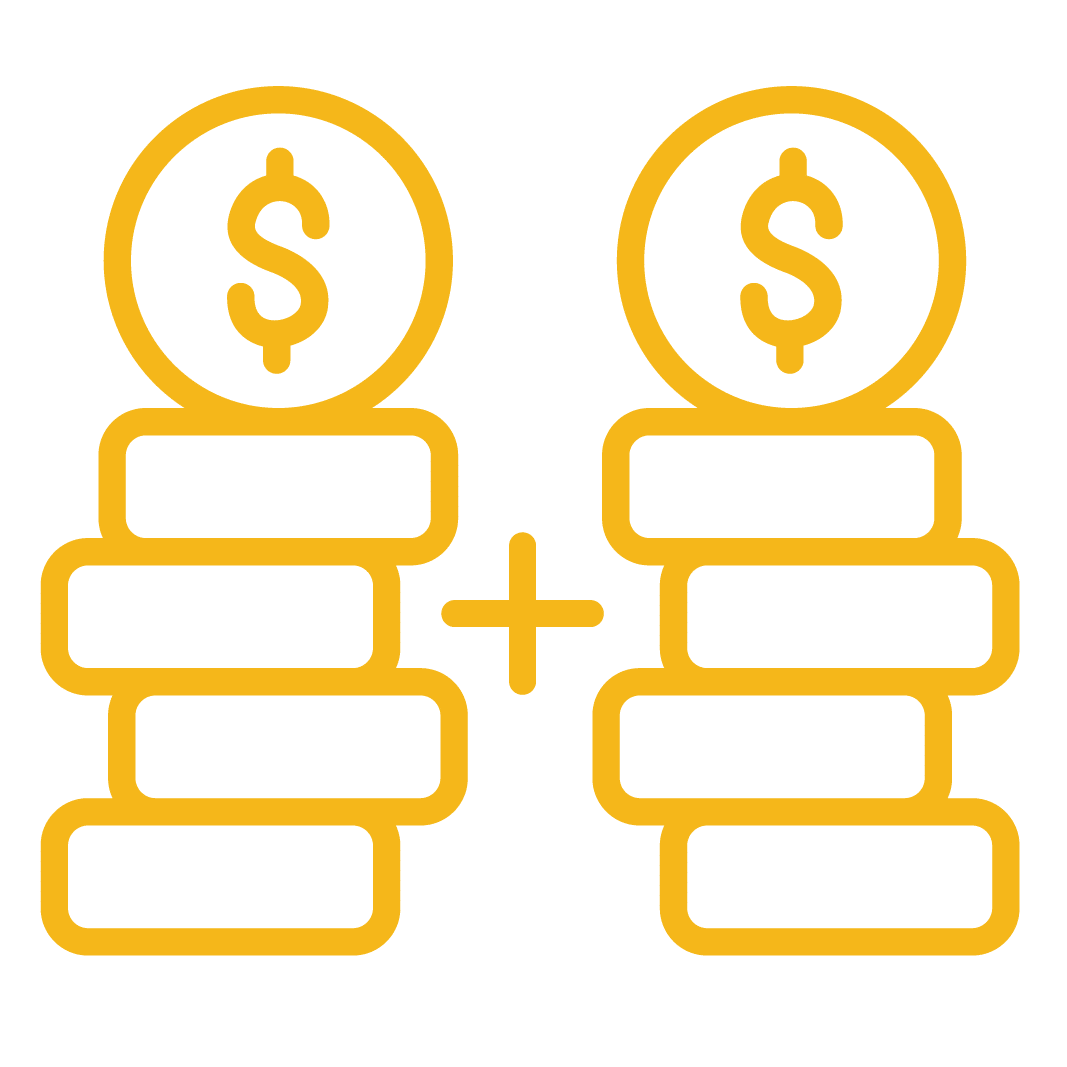 401(k)
One of the most popular retirement accounts offered by employers. 401(k)s allows for tax-advantaged growth along with the potential for your employer to 'match' your contributions (which is kinda like free money).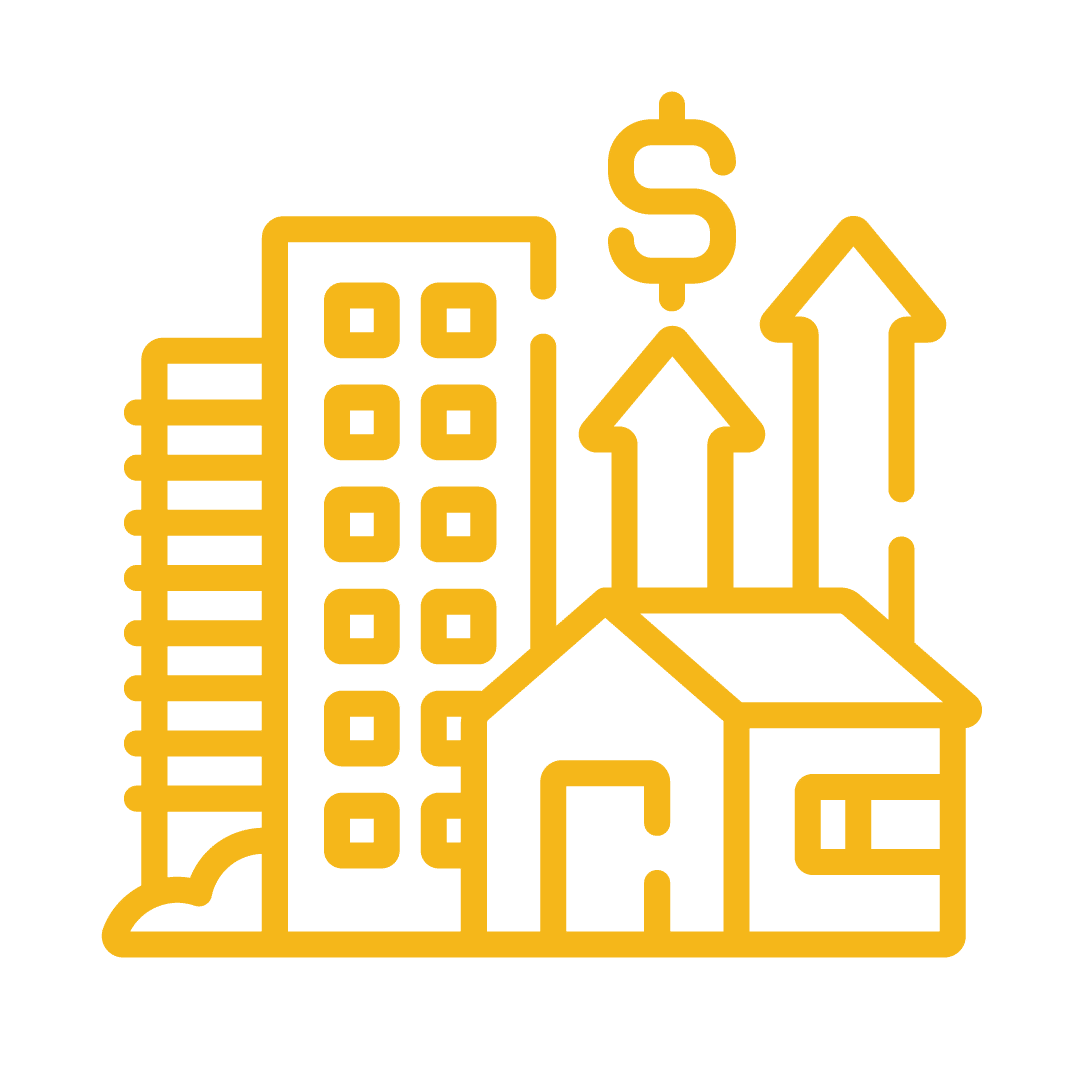 Cost of Living
The amount of money needed to cover basic expenses such as housing, food, taxes and healthcare in a certain place and time period. Hint: if the cost of living in a city is high, you'll need to make more money to afford to live there.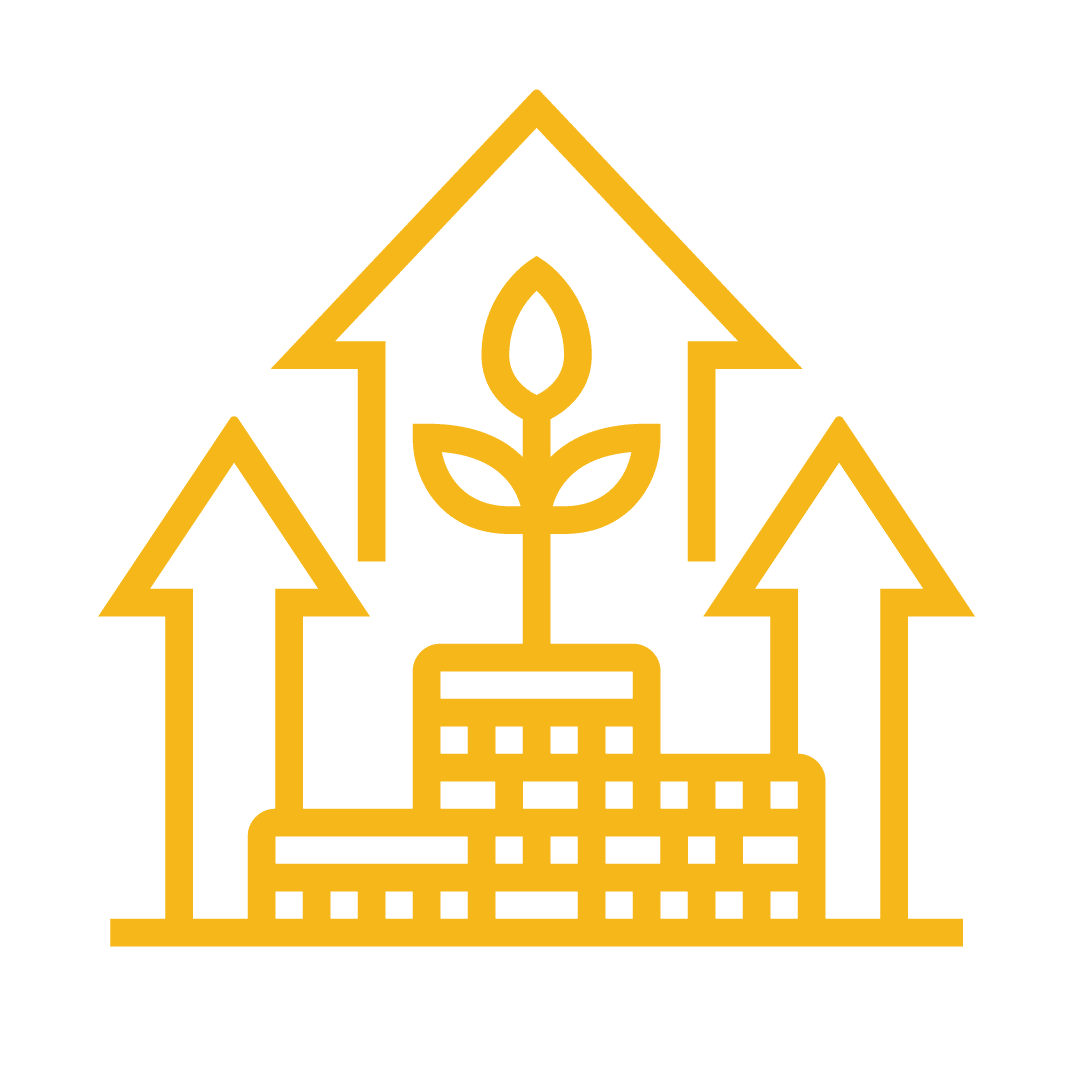 Compound Interest
The concept of interest growing on existing amounts. The amount of your principal increases each year along with the amount of interest earned.
Much like March Madness, planning your post-college finances takes careful consideration, good strategy and some skilled moves. Just because you got your degree, that doesn't mean you can't keep learning. Becoming educated on money and mapping out your future are Adulting 101 – necessary steps to creating a life you love.
The whole world is ahead of you – here are ways to make the most of it.
Forgive me, Forgive me not
Student Loans 101

It's no secret that the cost of college has skyrocketed over the years. According to the College Board, the average debt load for graduates in 2020 was $29,100. Even with a lot of students starting 'in the red,' you have a few options! Although still under heated debate, we may see student loan relief come to fruition. For most grads, this can knock $10k off your debt (in some cases even more). We'll carefully watch with you as the Supreme Court makes a decision. 
In addition, for Federal loans, payments have been paused until further notice. This may be helpful while you find footing in your phase in life; it also gives you a chance to strategize around paying the loans off.
Dream job vs. debt end?
Weighing job offers

While your mind has drifted during those spring lectures as a senior, you've imagined where you'll be working. Is it the unfamiliar 78th floor of a Chicago skyscraper? Maybe you have plans to return to your hometown to pick up where you left off. No matter where you'll be, picking a good first job can easily change the trajectory of your future career (Hint: "good first job" doesn't just mean the highest salary!). If a large company is where you're aiming, chances are they'll have programs to help pay off student debt.
Carefully consider the benefits package:
Licenses, certifications, and designations are expensive if you're headed for that kind of career. Ensure you're knowledgeable about what your company will cover for you.
Interested in advanced/graduate degrees? Some employers will pay a huge portion of your tuition if it's related to your job.
Does your employer offer solid insurance? Not just health, but any kind of life or disability insurance goes a long way in protecting you. Some companies even offer pet insurance these days!
Do they help with retirement savings? Having access to a 401(k) especially with your employer matching what you contribute can help jumpstart your nest egg.
All salaries aren't created equal!
Considering the cost of living

Is your degree leading you to a new location? Are you looking to 'roll the dice' on your chances in New York City or San Francisco? Before you do, carefully consider the differences in cost of living for your targeted city.
Six figures with a nice signing bonus may look sweet; how far your dollar will go may sober you up fast. Let's say you're graduating from a college in Raleigh, NC with a starting salary of $55,000. Using Forbes' cost-of-living calculator, you'll need to make $102,000 in San Francisco to equal out.
What to save & where to splurge
Creating a budget

Your twenties offer a great time in your life to explore places, begin a career and build the foundation for the rest of your life (no pressure!). Developing strong habits when it comes to budgeting are best built early on. A key part of your budget should be how much you're putting away for savings. Time is on your side! Delaying savings even by ten years makes a huge difference – check out the example below from Business Insider.
Chris and Jennifer both invest $100 a month at a 5% annual compound rate of return. Chris begins investing at age 25, putting away $100 every month until 65 and Jennifer begins saving $100 a month at age 35.
An extra 10 years of saving means that Chris has about $162,000 in his bank account, while Jennifer has $89,000 by the time she is 65. Chris' balance is nearly double Jennifer's, and he contributed only $12,000 more of his own money. 
The above outline is just your CliffsNotes. Here are ways to learn more and be the top of your class:
Need some help with your budgeting? Try Mint
How does compound interest actually work? Check out this calculator
Have a question our advisors can answer? Get in touch here
Thinking about what's next may seem as daunting as filling out that NCAA bracket. Even the best plan of attack may need to be switched up mid-game as unexpected expenses and events bench you. Try to stay levelheaded, be patient and play the long game when you can.
Good luck with March Gradness. We're all rooting for you!
Onwards with Optimism, The TradeWinds team
—
Have a friend or colleague who you think would be interested in Money Courage? They can sign up here.