There is a widely held myth that you have to be made of money to make more.  It carries an elitist tone and makes us measure ourselves according to our wealth. Even as we enter a brave new world of finance, some still see the term "Wealth Management" and feel unworthy to work with a financial advisor. Nothing could be further from the truth. It is time to exchange "wealth" for "worth". 
Read on and see why it's time to say goodbye to the suit behind the desk. And hello to financial optimism for everyone.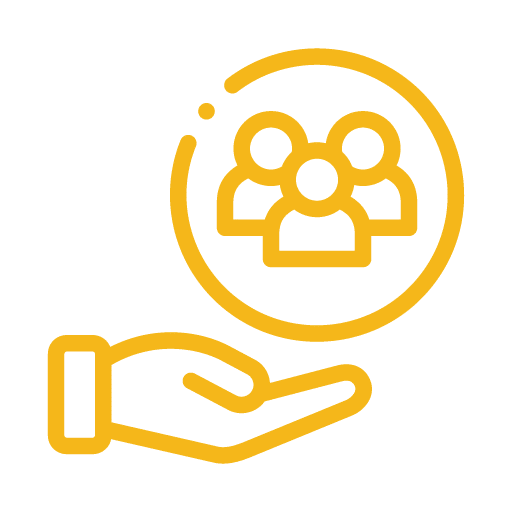 Registered Investment Advisors
These groups manage individual and institutional assets for a fee. Unlike other types of financial advisors, investment advisors are obligated to act in a fiduciary capacity, and so held to a higher standard of conduct Broker-Dealers (BDs) are not required to follow the fiduciary standard, working under the suitability standard instead. It should be noted registration as an investment adviser does not imply a certain level of skill or training.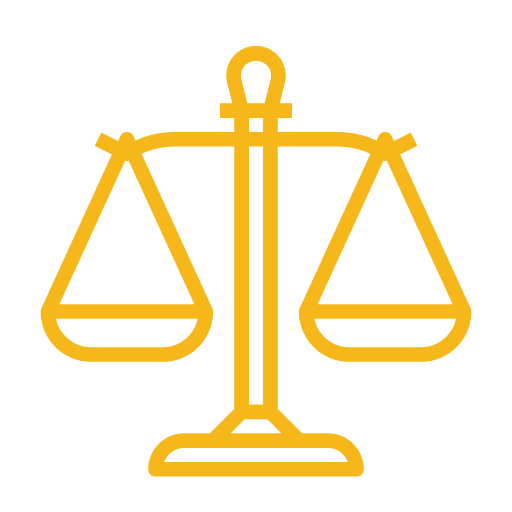 Fiduciary Standard vs. Suitability Standard
Fiduciary: A regulatory standard that mandates a financial professional firm must always and unconditionally put the client's best interests ahead of their own. 
Suitability: Many brokers abide by an obligation of suitability and are considered intermediaries for investors to connect to the investment world. To satisfy the suitability standard, they need to believe that their recommendations benefit the client.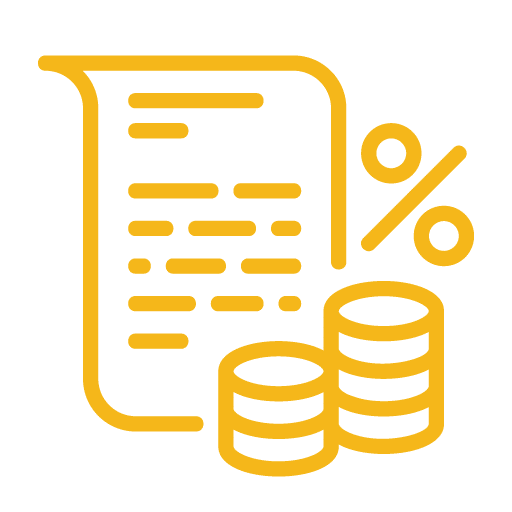 Broker-Dealers
Work on behalf of clients to buy and sell (broker) securities, while also buying and selling (dealing) within their own accounts. BDs are necessary to provide market liquidity, investment advice, produce market research, and raising capital. They are regulated additionally by FINRA.
Control your own narrative
The concept of creating a financial plan, building an investment portfolio, or engaging with a management firm can be intimidating. Even if you have been at it for decades or are a newbie to the process. We are led by glamorous social media content and streaming series of the ultra-wealthy to tell us what a successful life should look like. It creates a false narrative and has ripped power away from you. 
We congratulate the Bill Gates, Elon Musk's and Kardashians of the world on their successes, but their achievements are their own. We chart our own life course and find value in our own success. After all, isn't the real point of setting financial goals so that we can achieve our life goals? 
Living a self-made, abundant life is a reality for everyone.
We are thrilled to be part of a new wave of modern financial planners and investment advisors that believe everyone has worth. We're moving money management into the modern world, doing away with account minimums, rallying against limited investment strategies, opening up to digital assets and innovation, and putting people before products.
Humanity first, money second
Advisors who work for broker-dealers and wirehouses are at times beholden to banking policies, corporate mandates, and account minimums. Some are incentivized to recommend a specific pool of products. This can create boundaries, confines and layers. On the inside, advisors can feel trapped like their own hands are tied on what they can offer, and it can leave a client wondering if anyone is looking out for their best interests. 
For us investment advisors, we are able to remove a lot of those shackles. We strive to uphold the fiduciary standard. Serving our clients' needs above all else. Listening and learning about your narrative is the only way to do this. 
For your initial meeting, don't bring numbers. Just talk, because at the end of the day you have to make sure you like each other, so you can work together for the next 30 years. To truly guide anyone toward their life goals, it takes courage on your part to be honest and clear on who you are and what you need. 
If a solution is offered at that first meeting then all bets are off. It takes time to develop an understanding of who you are and how to get to your goal. And if you have a plan already, rest assured it needs to be reevaluated constantly.
Financial freedom for all
Leaving traditional planning behemoths behind and founding TradeWinds has created a culture and a company that embraces inclusion and education. One of our core values is freedom – all our advisors have a real breadth in what they can do and how they can help clients.
There is a relief in having the freedom to implement all sorts of investment strategies. That we can advise all different levels of investors. That we're free to explore the digital world of assets and educate clients on opportunities that might otherwise be clamped off. 
And most of all, there is joy in having the ability to forge relationships with all walks of people and change wealth to worth.
That's our real role as money managers – to be a force for financial good.
Suit and tie completely optional.
—
Have a friend or colleague who you think would be interested in Money Courage? They can sign up here.