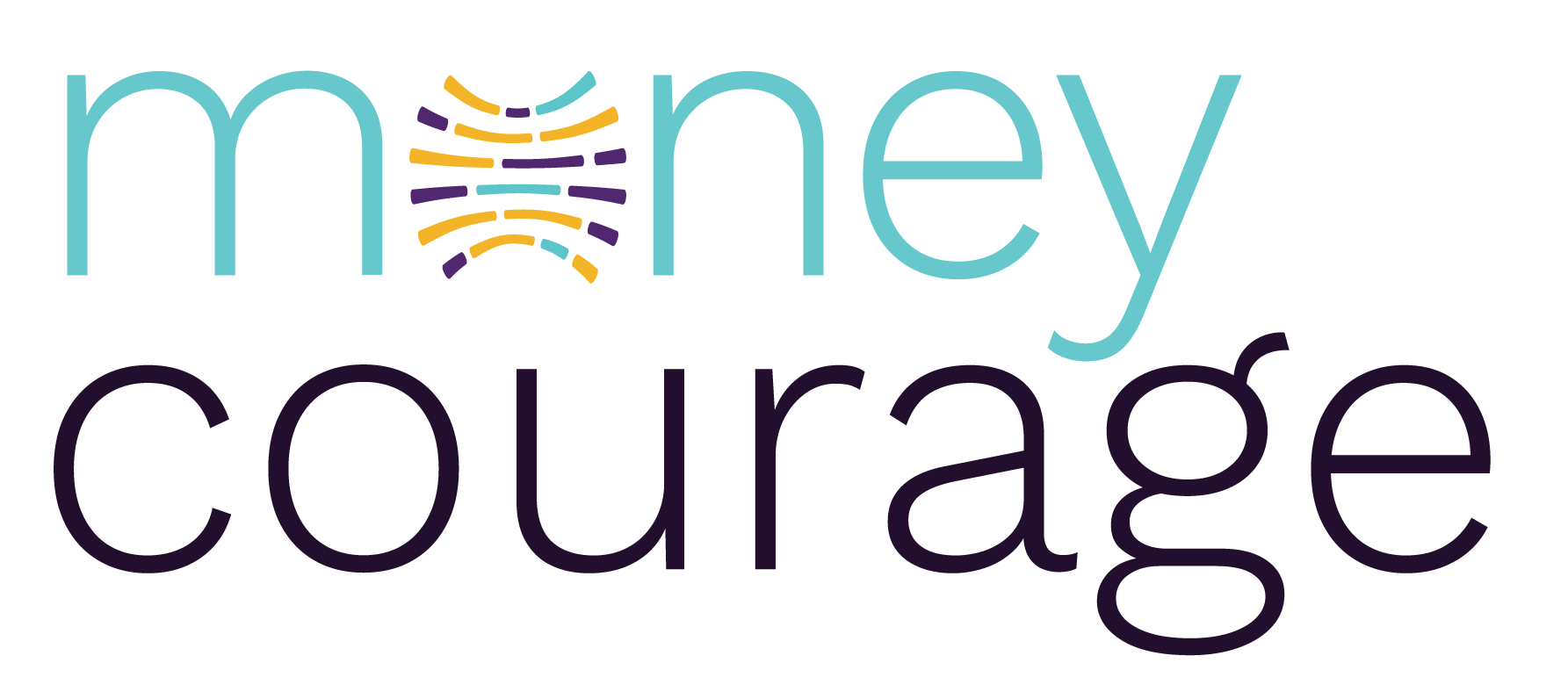 Our take on the finance topics that are near, now and need-to-know.
We'll help you navigate this brave new world so you can make smart money moves and face the future with optimism.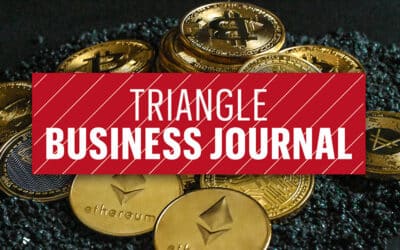 This article was featured in the Triangle Business Journal on May 16, 2022.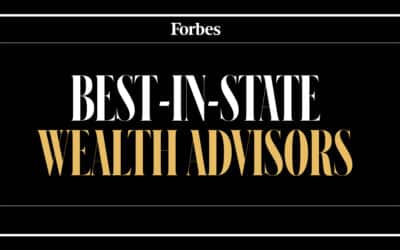 TradeWinds CEO Tim Whitney was selected to Forbes Best in State Wealth Advisors for 2022 – the second year in a row. Congratulations to Tim and his fellow awardees!