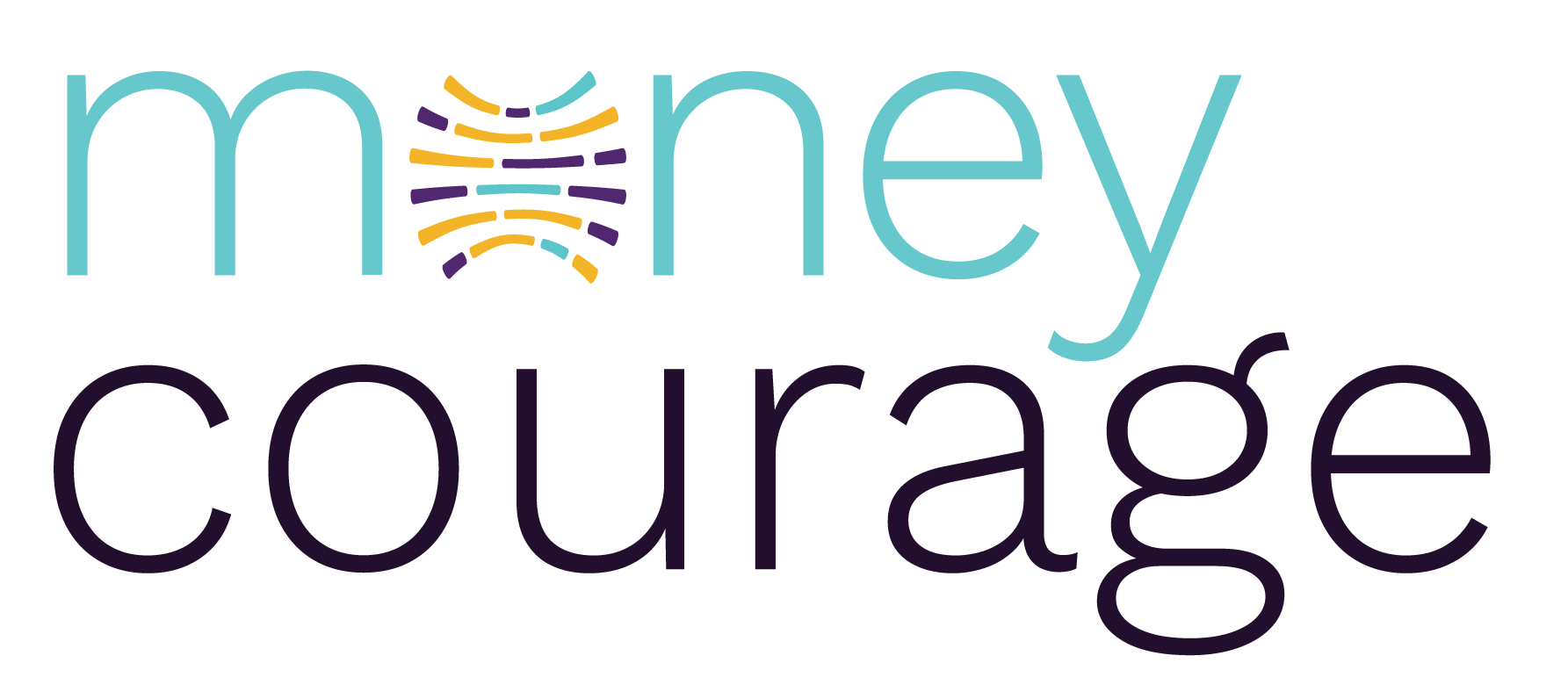 Our take on the finance topics that are near, now and need-to-know.
We'll help you navigate this brave new world so you can make smart money moves and face the future with optimism.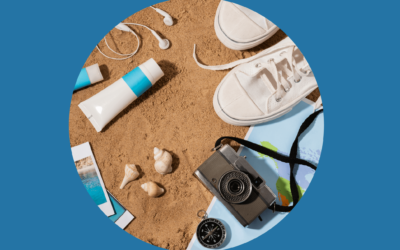 There's finally something Democrats and Republicans completely agree on: America is NOT on track for retirement. It's a big enough issue that both sides managed to come together and do something about it. Right before the calendar flipped forward to 2023, the Securing...