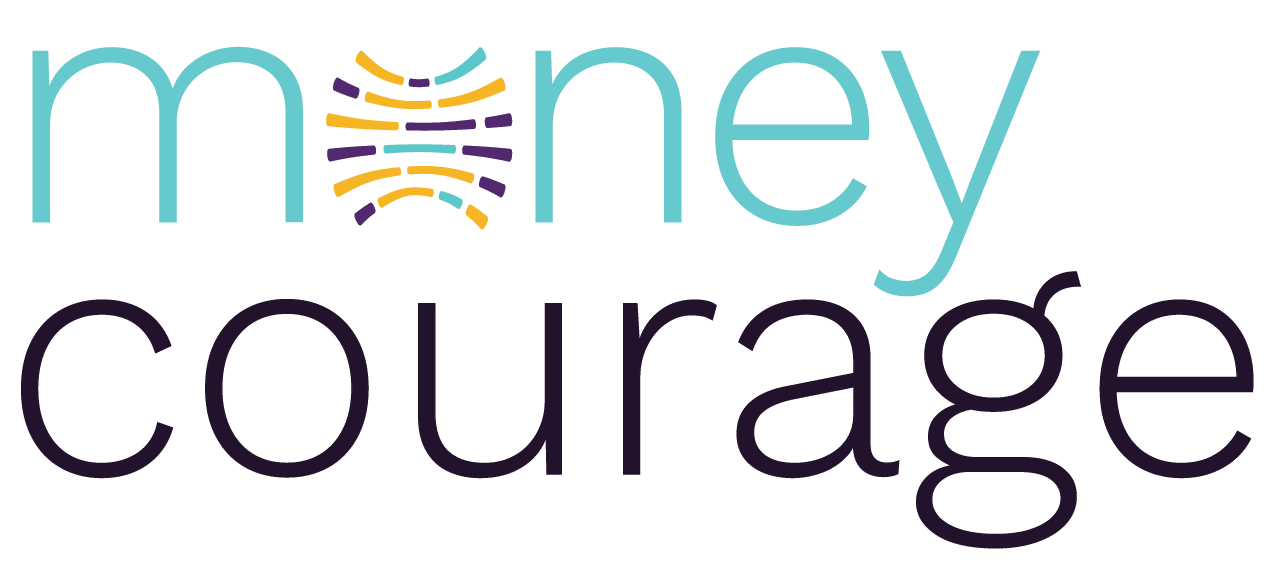 Our take on the finance topics that are near, now and need-to-know.
We'll help you navigate this brave new world so you can make smart money moves and face the future with optimism.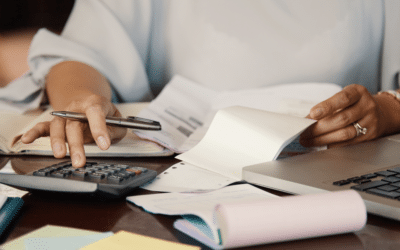 Springtime is when we go all Marie Kondo on our homes, tidying up the messes to spark more joyful living. But when's the last time you got your financial house in order? Spring cleaning our money matters should be right up there with cleaning out the closets –...