Before we even blow out the candles in our jack-o-lanterns, the holiday shopping season will be upon us. Online retailers aren't the only ones getting ready for the surge in cart clicks – so are the fraudsters whose full-time job is to scam and steal from unsuspecting cybershoppers.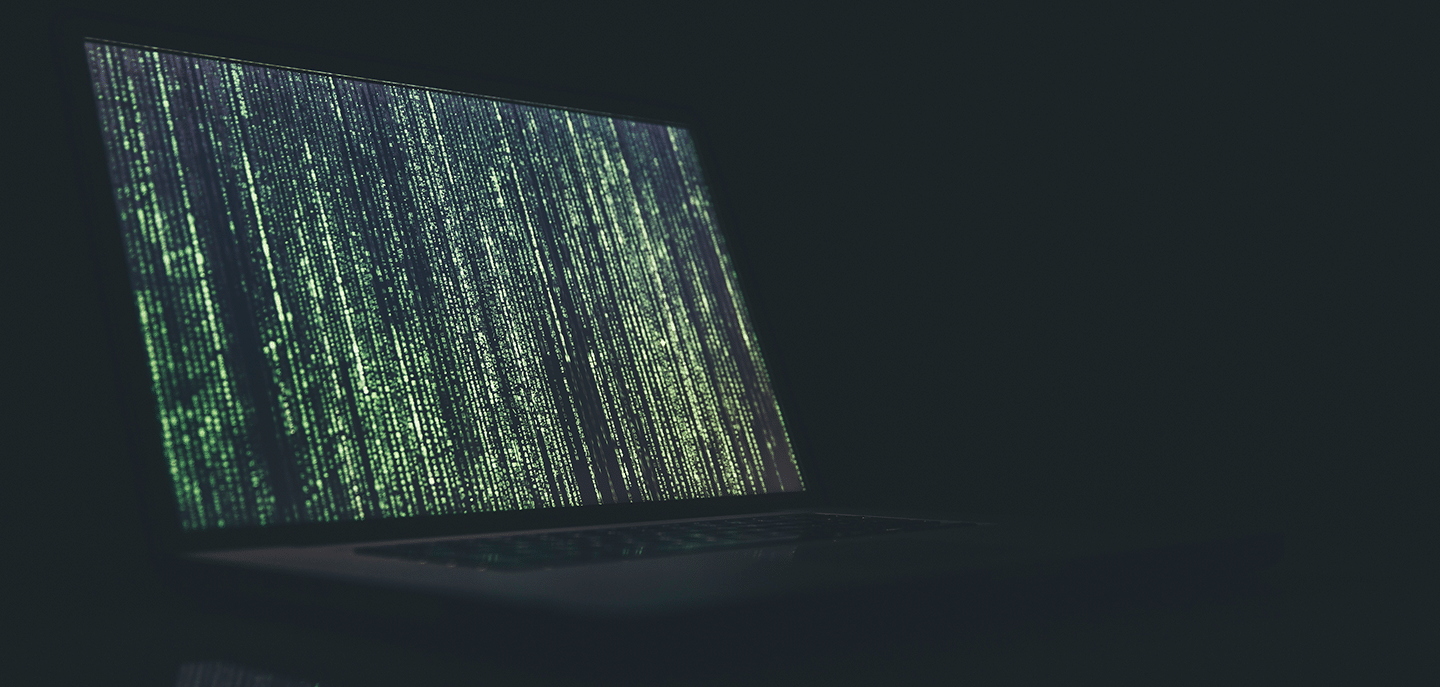 Every year, these criminals get more inventive with their tactics, and cyberattacks are on the rise, especially amidst the busy holiday hullabaloo. Identity fraud has climbed the last five years, with a staggering 385% increase in payment fraud from 2020 to 2021, according to AARP. The org also reports smishing* attempts rose 58% in 2021. (*see vocab list!)
As Fraud Season approaches, we're here to remind you tis' also the season to be vigilant. Read on for tips to spy cyber-scammers and keep your financial data safe and secure.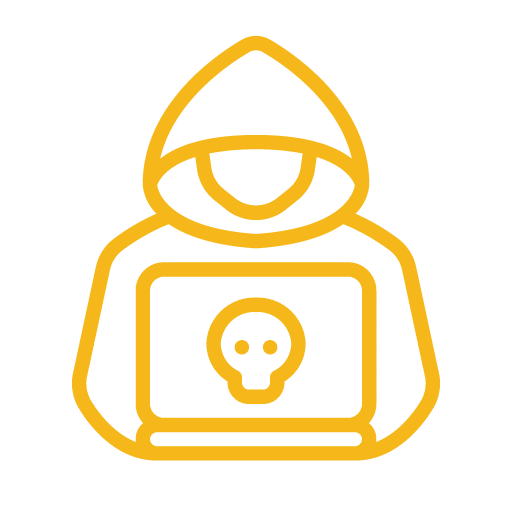 Social Engineering
Manipulative tactics used by criminals to trick you into granting access to your computer or data through deceptive means such as curiosity-inducing fraudulent claims. Common scams include scareware, pretexting, phishing, spear phishing and smishing.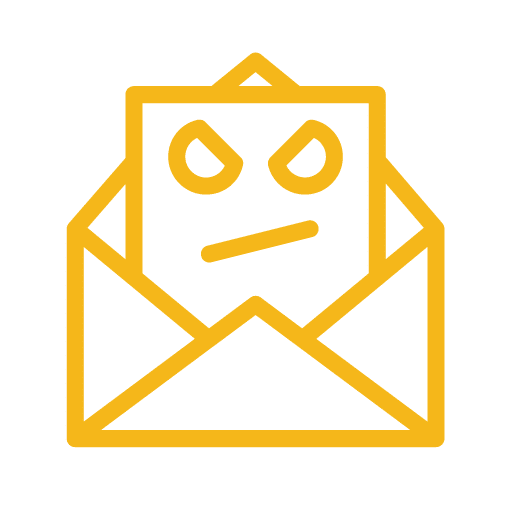 Phishing
Bogus emails disguised as a message from a trusted source that lure the recipient into sharing financial or personal information or clicking on a link that installs malware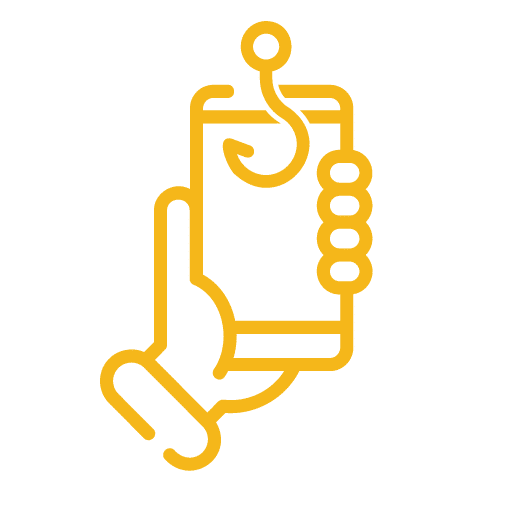 Smishing
Text messages sent to trick individuals into revealing personal information
With all the added internet action the holidays bring, it's no wonder October is Cybersecurity Month. Of course, protecting your data is a round-the-calendar job, but now is a great time to keep an extra eye on your finances, become more aware of the latest scams and take precautions to prevent criminals from getting access to your info.
We created this helpful checklist to help you ensure you're cybersecure. Bookmark this newsletter to revisit every year, and make cybersecurity an annual event just like Black Friday and CyberMonday!
Steps to Protect Yourself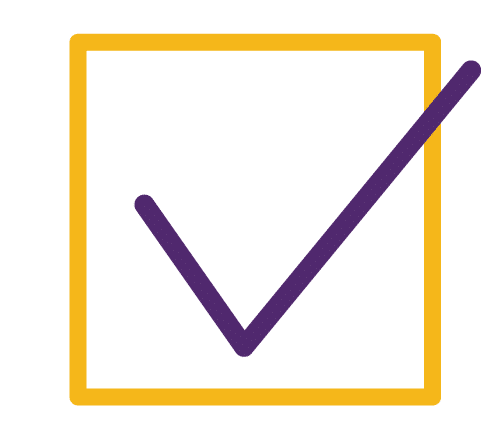 Store passwords & PINS safely
Writing your passwords on a piece of paper or keeping them on a note in your phone is not the safest solution!
Use an encrypted password manager app to securely store your passwords in the cloud. You just need to remember one "master password" to access your vault.  Here at TradeWinds, we use

Lastpass

.

 

Choose

strong passwords

that are hard to guess. The current industry standard is a complex 16 character phrase, but the longer the better, with many moving towards 32 characters.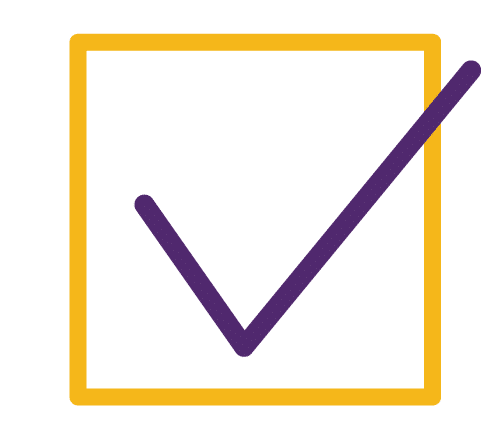 Protect your computer's privacy
Your best defense against hackers starts with safeguarding your computer!
Use a personal firewall to prevent and be alerted of intrusion attempts.

Install antivirus software that detects real-time threats to your data.

Install an anti-spyware package. Some spyware records every keystroke to gain access to passwords and other financial information. Anti-spyware works to block this.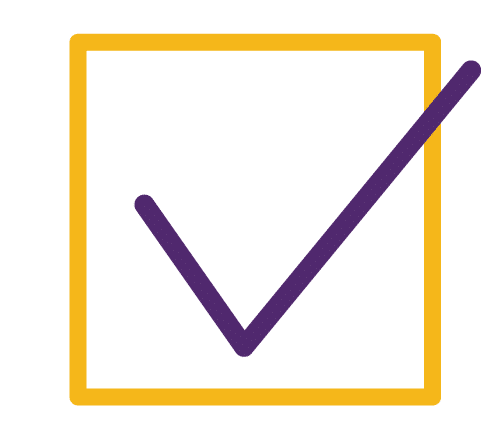 Practice safe surfing
Criminals work overtime to exploit internet weaknesses. Behave mindfully and vigilantly when online so they can't find a way in.
Set up two factor authentication for your online accounts whenever this extra step is offered.

Make sure the websites you visit are secure. Look for a secure symbol like a closed padlock on your status bar.

Be cautious when connecting to public Wi-fi and hotspots. Do online banking from the privacy of your home network, and never from a shared or public computer. 

Always take the time to log out of your banking and brokerage accounts when you're done, and close your browser.

Think before opening links in emails or texts. Unknown senders could be phishing or smishing attempts.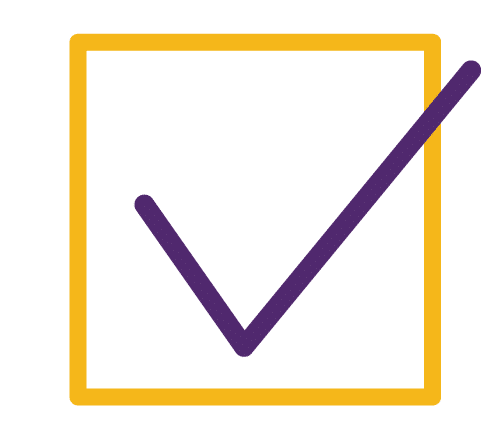 Stay on top of finances
Always read monthly account statements to double check that you authorized each transaction.
Check your credit report once a year for free by visiting

www.annualcreditreport.com

to make sure there's no unknown activity like someone opening up a credit card in your name or taking out a car loan.

You can even go a step further, freezing your credit report so no one can open anything without your approval. It's easier than ever to unfreeze as needed.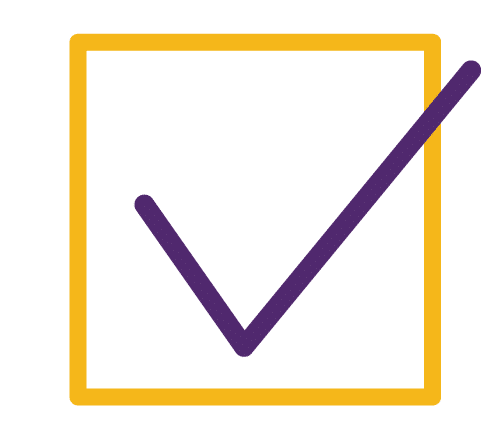 Spy the scammers
If it sounds too good to be true, it's often a scam. Watch out for these red flags…
Emails with typos or misspelled words

Offers requesting gift cards as payment

Urgent requests – any need to act quickly

Being asked to send money to claim a gift or prize
By taking the proper precautions, you can own your role in cybersecurity. But financial criminals are social engineering pros, and getting ever more sophisticated in their attempts to catch people off guard. If you're ever unsure about an email, message or other request for payment or your financial information, don't be afraid to run it past a professional you trust first.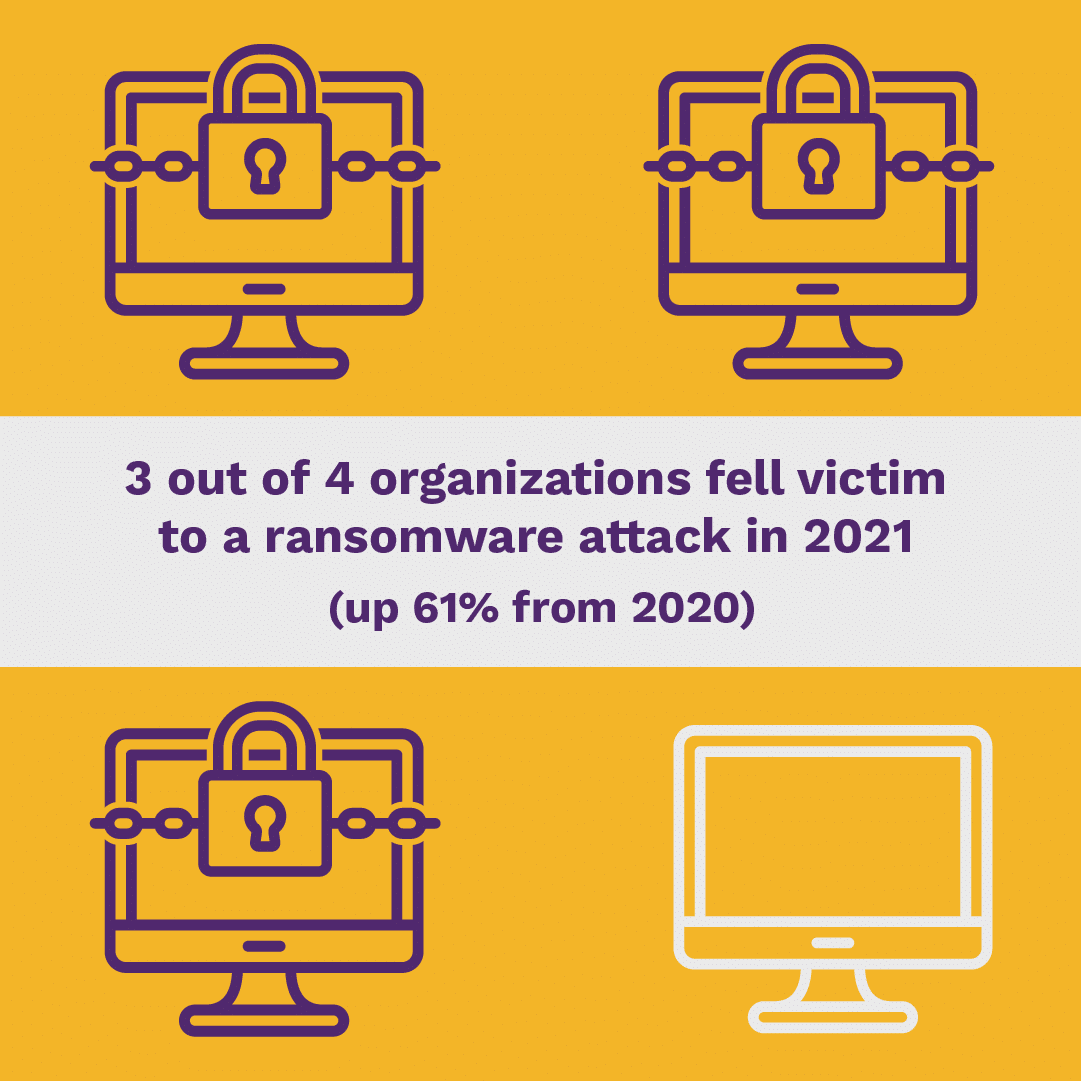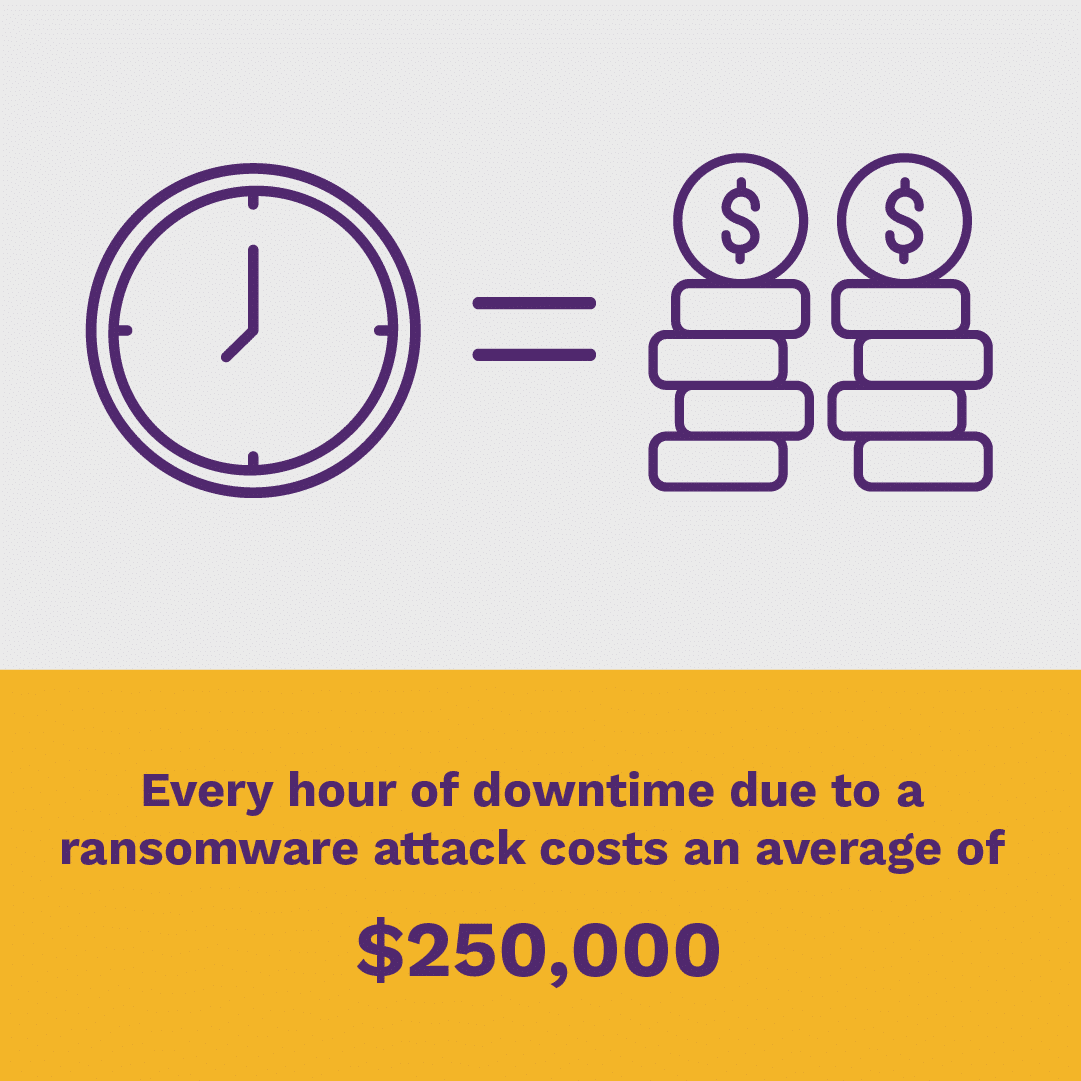 At TradeWinds, we have processes and software in place to help combat any malicious data attacks. 
We have a 2-factor authentication for our TradeWinds portal

We are constantly updating our data security protocols and recently adopted to the new passphrase guideline which includes the use of long passphrases

We use encrypted software to communicate with our clients
In addition to the financial losses, it can be time-consuming and costly to clean up the mess or clear your name.
We're always here to help and make sure your financial interactions are legit.
Cybersecurity best practices are always evolving to keep up with the criminals. Here are a few ways you can stay up to speed…
Check AARP's Scam tracking

map

to be aware of scams reported in your area in real time.

Try this

password tester

to see if any of your passwords need changing.

Have a question our advisors can answer?. Get in touch

here.
We hope you'll celebrate Cybersecurity month by trying some of our tips. This way, you can have peace of mind as you start your holiday shopping! 
Wishing you a safe and rewarding internet season.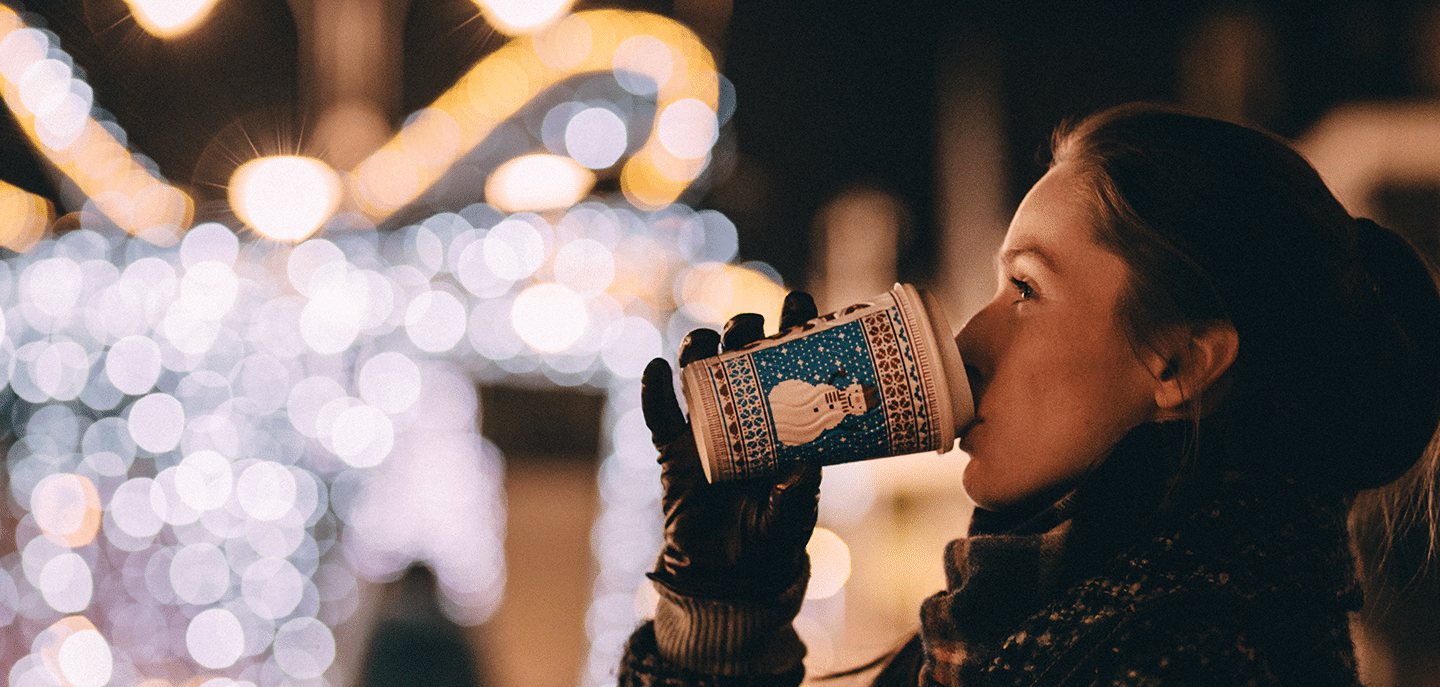 —
Have a friend or colleague who you think would be interested in Money Courage? They can sign up here.